Returning your lease vehicle is a simple 3-Step Process.





1. Schedule an inspection of your existing vehicle.


2. Decide your plans for a new/used vehicle.
3. Setup an appointment to drop-off or a test drive
4. Get a

$250

Gift Card

for setting an appointment (*details below)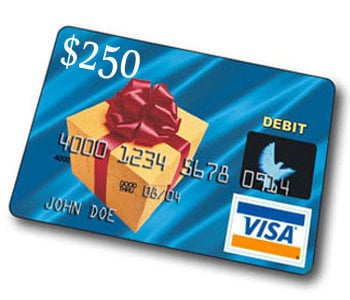 Call
1-800 340-4080
to schedule to have your vehicle inspected by Audi and then call
Audi Willow Grove
1-888 795-4587
to setup an appointment to drop-off you
r car or test drive new models.

LEASE RETURN FAQs: If you are coming to the end of your lease and you are not sure what options may be available to you, here is a simple guide that can help answer your questions. If you don't find what you are looking for, fill out the form on the right and we'll get back to you asap!

Turn in your lease and purchase or lease a new or pre-owned Audi.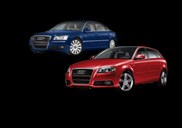 Have you had a chance to experience any of the award winning New Audi models? Audi is constantly improving their cars and service, why not stop in a take a look if you haven't already? By going with another Audi, you will experience perks that others won't. You may qualify for owner loyalty for a new lease or purchase literally saving you thousands. Also, Audi may waive your security deposit. These are just some of the benefits of purchasing or leasing a new Audi model. To find out the latest that Audi has to offer fill out the form at the top of this page. Please provide any comments you may have, such as vehicle of interest, and one of our certified sales and leasing consultants will call you as soon as possible to answer all of your buying or leasing needs.


Buy your current Audi out of the lease.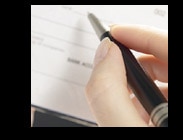 Some people don't like purchasing pre-owned cars because they are not sure of the vehicle history. How was the car driven and was the routine maintenance performed? Was the car garage kept? If you buy your car out of lease, you will know the answer to all of these questions, because you are already the owner!!! By purchasing your car, you may qualify for special Audi lease-purchase rates. You can also purchase an extended warranty to cover your vehicle up to 100,000 miles!!! For information on purchasing your Audi out of lease, please fill out the form at the top and our finance director will get right back to you.


Return your lease and walk away.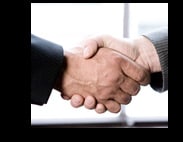 If you decide that Audi is not the brand for you anymore you can return your Audi lease vehicle to Audi Willow Grove to fulfill the end of your lease agreement. Make sure you have your car inspected before setting up an appointment. Using the form at the top of this page we can schedule your preferred appointment date and time and a manager will get back to you to confirm. Also, feel free to add any comments or questions. We always look to our customers for new and innovative ways to improve our customer service, your end of lease is a good time to let us know how we can better serve you in the future.


Early Termination Option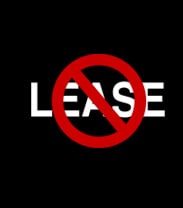 Have you had a change in lifestyle which forces you to pull out of your lease early? That's ok, there are several different ways to come out of your Audi early. Whether you are:
* Expecting a new baby and have to change from a coupe to an SUV.
* Starting a new sales job and using more miles.
* Wanting to get into a new model a little early.
Audi Willow Grove may be able to contact AFS for an early termination and have all of your remaining payments waived on your current lease. For more information on early termination, please fill out the form at the top. Be sure to note your vehicle year, model, miles, options, condition, and VIN number and one of our lease specialists will contact you with additional information.
Another Reason to return your lease at Audi Willow Grove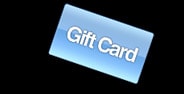 Receive a Free $250 gift card, Shuttle Service or Pickup Service when you return your lease at Audi Willow Grove even if you don't purchase a new Audi at our location. We enjoy the opportunity to earn your business, and for giving us that pleasure we want to reward your loyalty!

Use the above form to set your appointment
.